I got an email recently from Vera Bradley and saw that my favorite fabric pattern is still on clearance! I just wish I could order it! Instead, I will share it with you and maybe someone else can take advantage of the great deal on it! And of course, while in there looking I found another fabric pattern that is retiring and I love as well. And it comes in a the large backpack and a wallet!
My hubby bought me a Vera Bradley backpack before we had our first child and I still have it! It is a black, yellow and white floral pattern. Not too floral that it is gaudy. (I have to admit I don't like all of her patterns!) Neutral color combination. I used it for both kids as the smaller diaper bag - ya know the one you go to when your kid gets a little older but doesn't require so much stuff - just a diaper, snack and sippy cup? But being so soft it was flexible I cold stuff in a light jacket or whatever when out on a day trip or such - all that with my wallet, phone and keys.
Anyway, here are the links to some great deals on Vera Bradley bags. There are many other cool things on sale as well. Some at serious markdowns!
Seaside Port Tote
(my personal fav!)
$84 tote for $25!!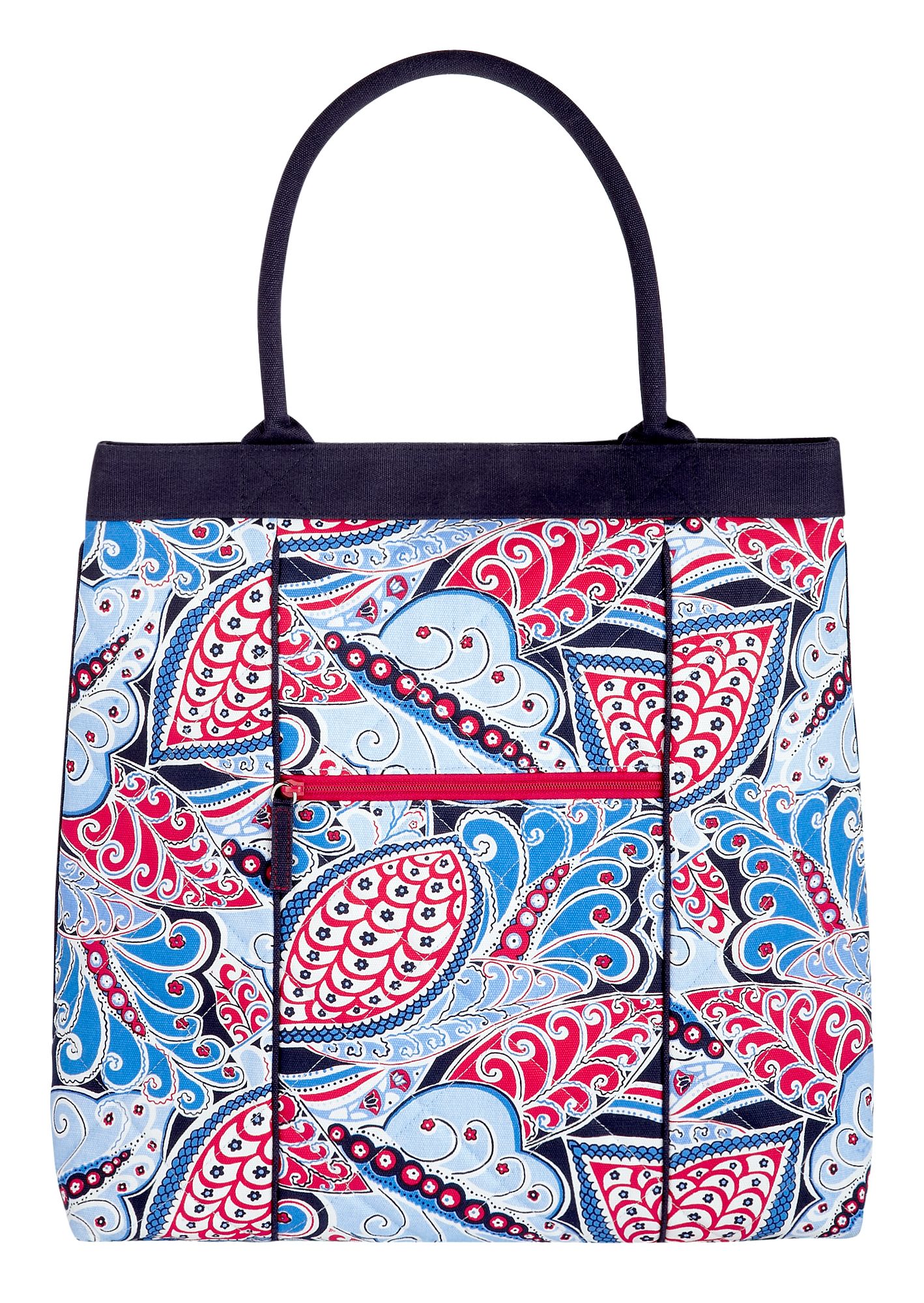 Seaside Hat
$27 hat for $10!!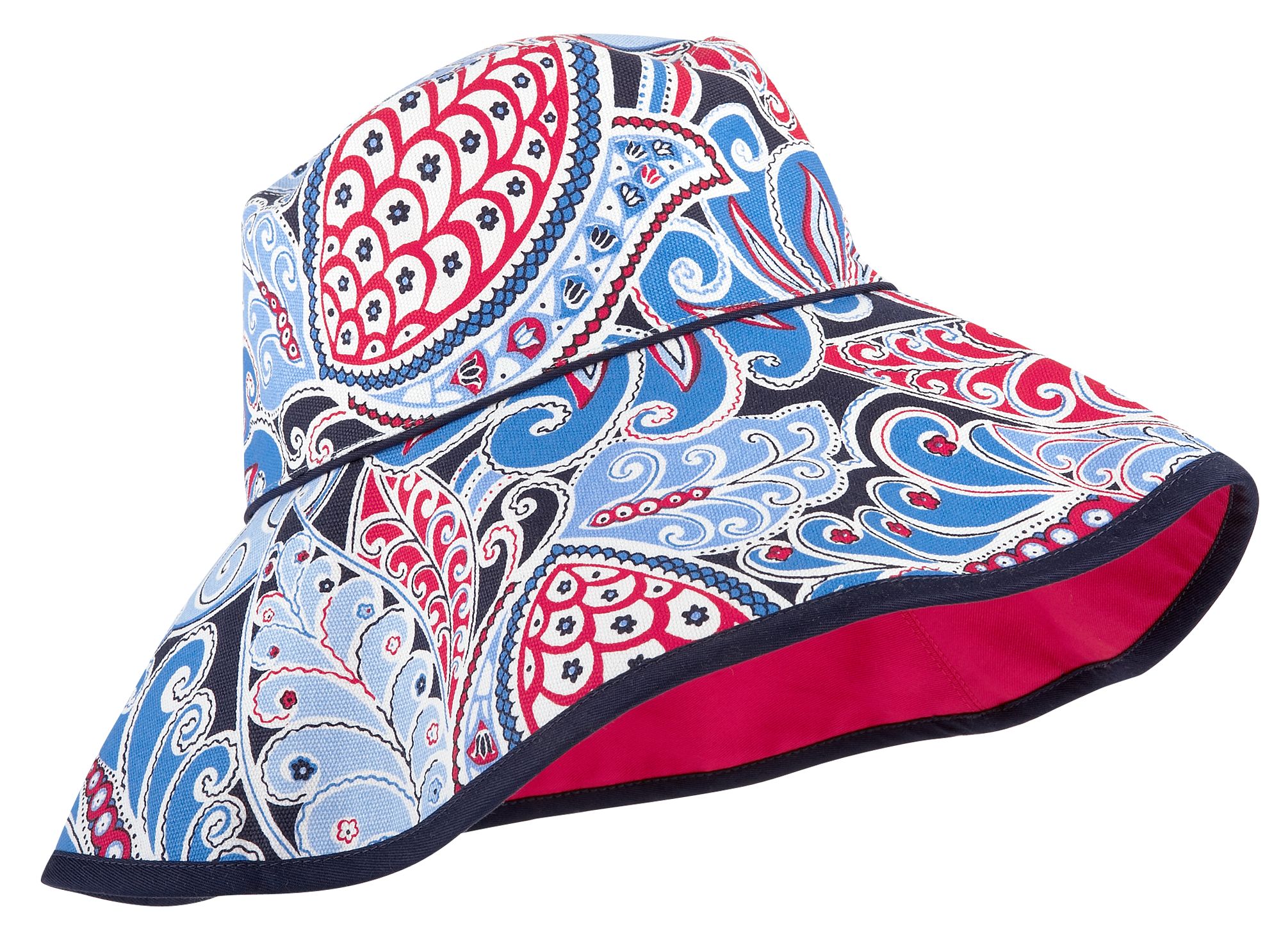 Then, I saw these!
Cambridge Mini Zip Wallet
$27 wallet for $10!
Cambridge Large Backpack
$92 backpack for $36!!